News
On this page can you see new thing coming into my life, along the way...
There can be some time between the updating of this page and when things happens,
but try and scroll down the page and see if there is anything of your interest...
---
Latest news - Maybe an
Austin A40 Devon
are coming from Riverside, California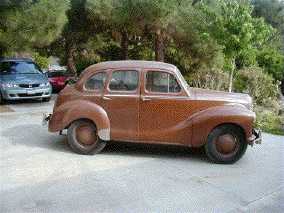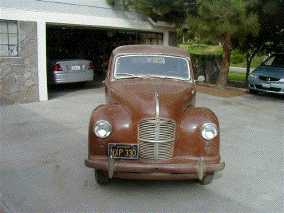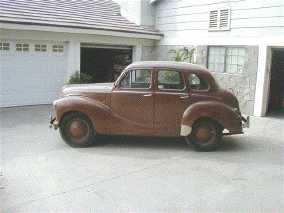 ---
Austin A90 Westminster
6 cylinder C-series engine - Maybe on its way to Denmark in January...............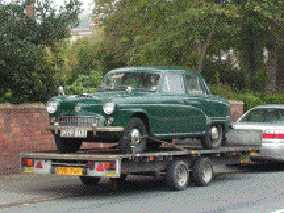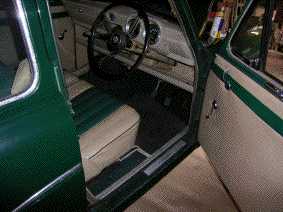 ---
Austin A70 engine from High Wycombe, UK - and picked it up...Gee, it was heavy.
Austin Gipsy engine and gearbox, in good running order. Taken off Series 1. Originally used in Austin A70 Herefords
2.2 litre petrol engine complete with all accessories minus the fuel pump as it has an electric fuel pump fitted. the Engine has done 18,000 from new was originally bought by Lord Vesty for an expedition to Egypt and then returned to the UK and was used rarely by a manor house for menial tasks. The engine runs like a watch and even the clutch works. The car had been sat unused for 26.5 years prior to me aquiring it.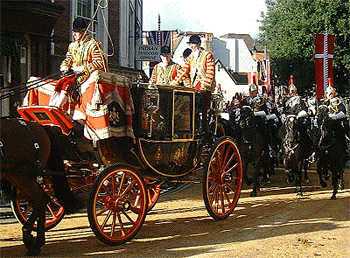 The danish Queen Margrethes offial visit to Queen Elizabeth.
The Glass Coach, in which rode the Duke and Duchess of Gloucester with
Lord Vesty, Master of the Horse, and the former Danish Minister for Foreign
Affairs, Mr Niels Helveg Petersen. The Blues and Royals bring up the rear.
---
Bought, loaded in Barnet, Herts, UK and arrived Samso...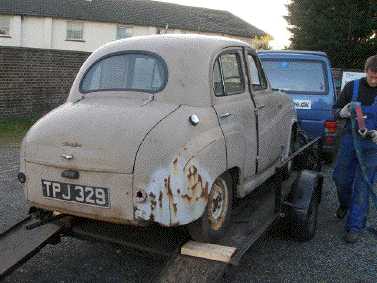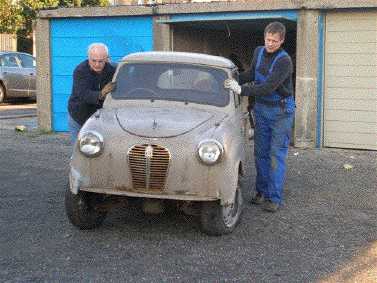 Going to buy this old AS3 from september 1953 from Keith in London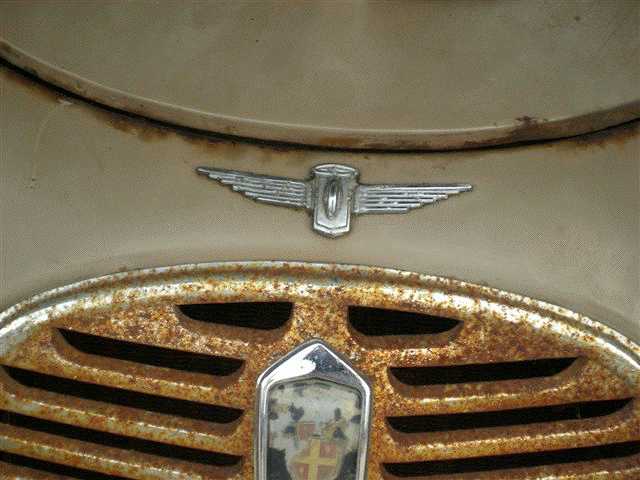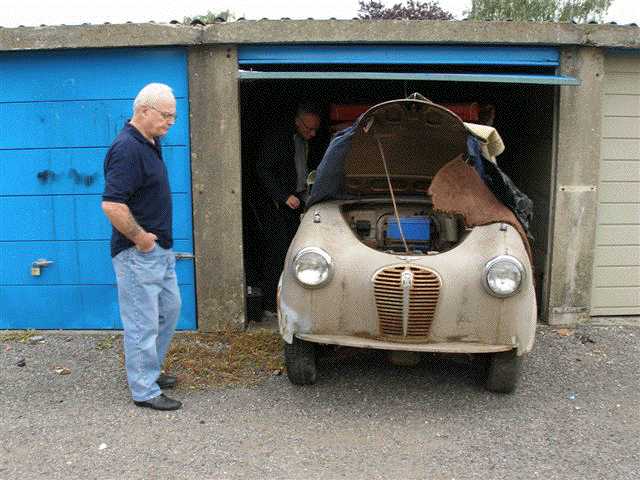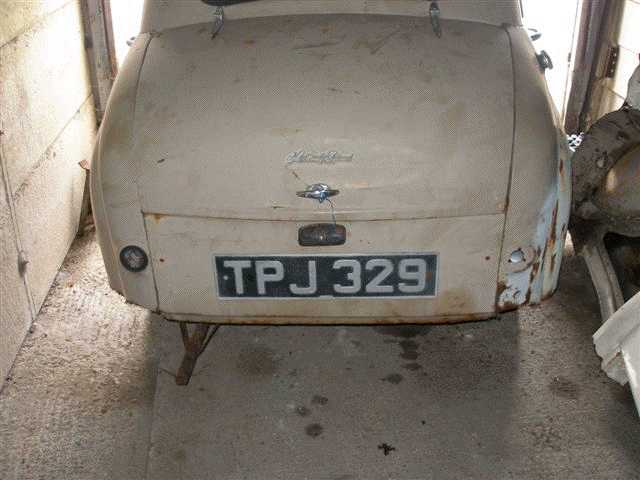 If everything goes right I'll pick it up in october 2006.
---
Bought a new old engine from Ralph in London.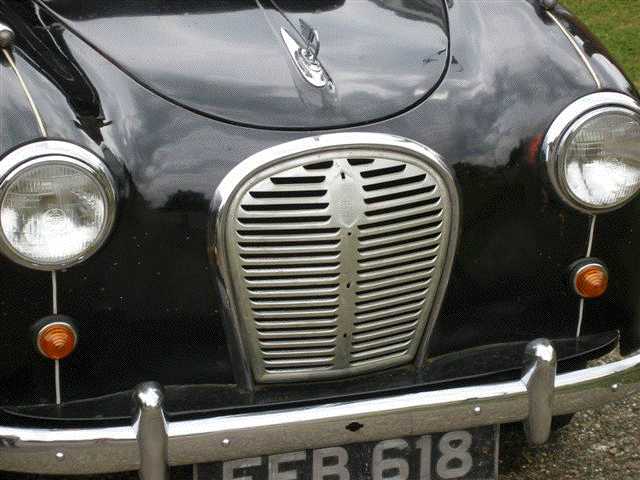 The 803 ccm engine comes from this car
...he has also got this lovely Austin A40 Sports - fantastic car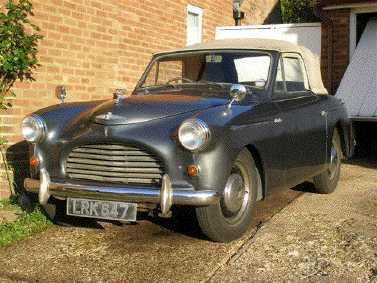 ---
Two sisters meets at Langemark...It is littlesister to the right.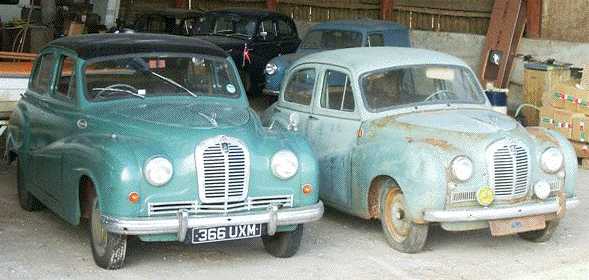 ---
Maybe, maybe, maybe there is an Austin A50 Cambridge on its way to Samso - it depends on the price.......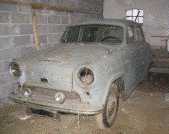 ---
After 2 months are Ann's rhytm-workshop ready for use - pictures are coming later...
---
Moving in 13th. february 2006.
---
Start building 13th. january 2006.
---
Floors 19th. december 2005
---
New building
Workshop in Langemark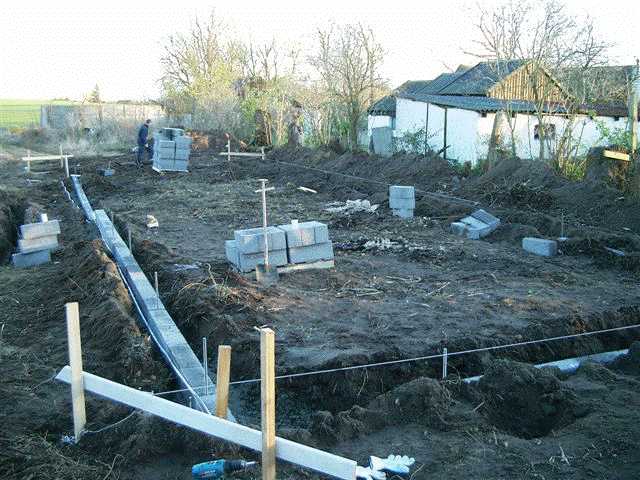 Digging wednesday 17th. november 2005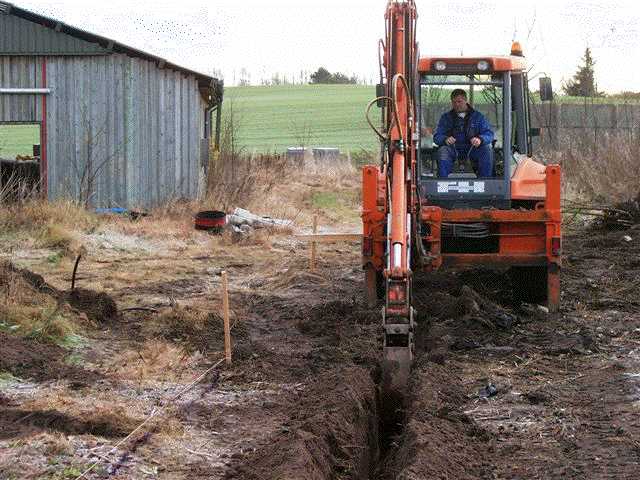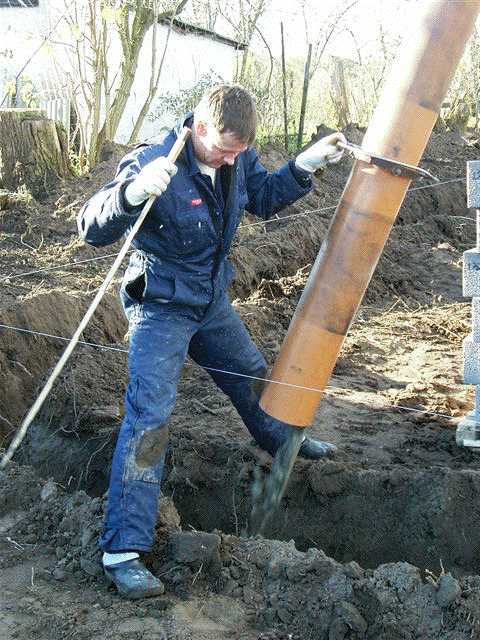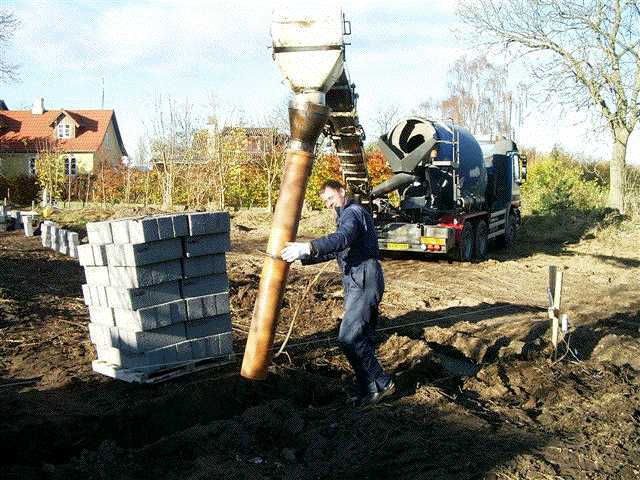 ---
Preparation 28th. october 2005.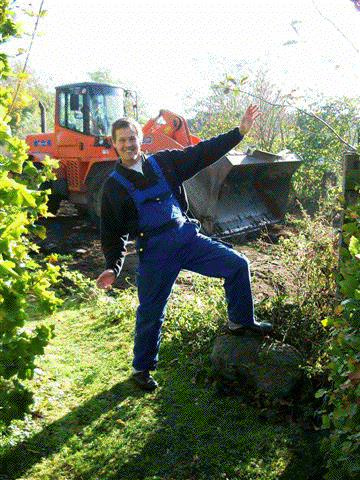 ---
24th. september 2005 Tourboat M/S Tunø.

...to Bosserne looking at seals.
---
23th. september 2005 - Racing in Langemark, the Austin A40 won...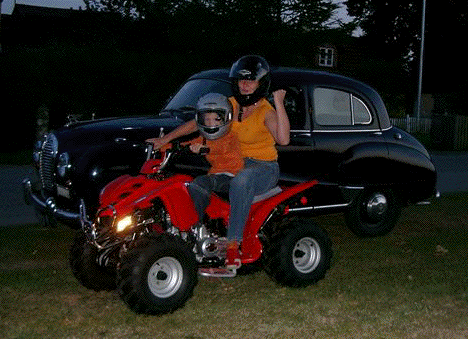 ---
21.9.2005 Grandpa Emil's old 6-cylinder Chevrolet Master Coach from 1933 found...
By accident I found the car, first registration 7th. July 1933 to Representitive E. Wolffbrandt in Brabrand, AArhus. It is in fine condition and with new MOT. Original upholstery and paint. Cylindervolume 3390 cm3. Cylinderdiameter 84 mm. Chassisnumber 807. The car is located in the Skanderborg-area and I've contacted the owner and sent him my photo of the car. When Emil died in 1937, the car was sold by my grandpa's brother Sigurd to a new unknown owner. The car later got historic lisenceplates, but the registration number is not correct. X (for AArhus) is rigth, but the original number is 9823.
At the left you see Emil in front of one of that times shopping-malls (he was a representitive for FDB), hwith hairdresser and a toystore. There is no date on the picture, but it's definitely from at time between 7th.july 1933 and his dead in 1937. To the right are two pictures of the car as it today.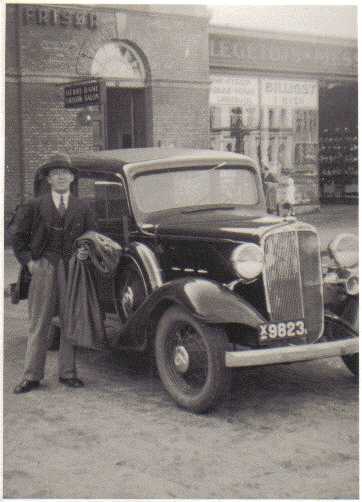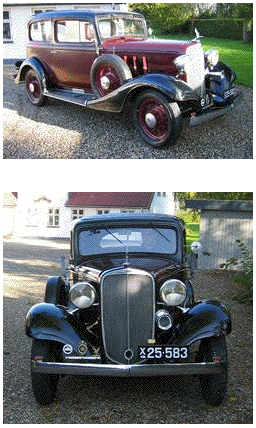 ---

© Samsø Austin Museum 2007